Do you feel the increasing efforts meant to discourage you from using your wood-burning stove?
Have you endured the smoke long enough? Learn how your stove's contribution to poor air quality can be greatly reduced while also heating better. Visit the HOME link or click the image in the magnifying glass to learn how.
A new device in Chile utilizes advanced downdraft combustion technology, has been adapted to the common wood-burning stove, in order to improve their heating efficiencies and dramatically reduce their harmful PM 2.5 particulate emissions. In fact it's intended for older burners like the one you're probably currently using. Check it out !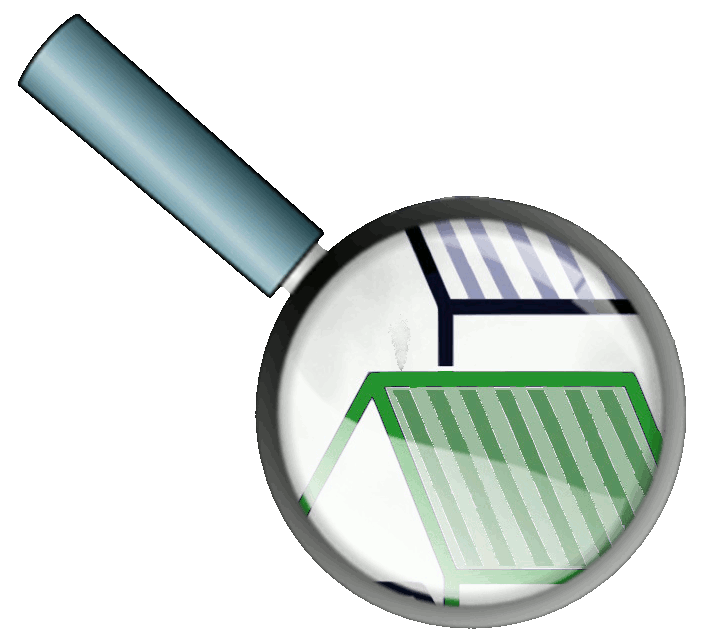 intensoFuego is NOT a filter. It received a letter of support from the Ministry of Environment (Chile) in 2017 due to the excellent lab results from initial testing performed by CESMEC laboratory.