Please take a few minutes to answer a few simple questions and we 'll make it worth your time: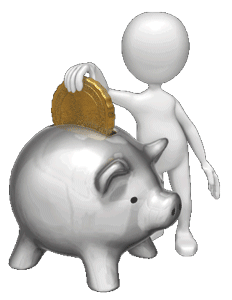 We are are doing a raffle where one participant, every 2 months, will be randomly chosen from participants to receive a free installation. In addition, there are other occasional surprises. Everyone receives a limited time discount off the retail price (your cost will depend on the specific, unique, details of your heater). Complete the survey fields, complete the quote page, send us an email, and find out the discount and surprise feature of the month.
Be as accurate as possible with your selections as your answers will help us to fine-tune our products and services.
1 Is it the first time you've heard of intensoFuego?
2. Would you like to receive information about this product in the future?
3. How serious is air pollution during the winter where you live? [0 means none, 10 serious]
4. Have you considered replacing any or all of your wood burning appliances for another type of heater?
5. Assuming it works as claimed, would you consider buying it instead of another type of heater?
6. Would you suggest this device to a friend?
7. How many wood burning appliances are in your house?
8. What brand(s) of firewood burners do you have?
10. What is the flue diameter of the main burner you would be changing?
11. How old is this burner in years of use?
12. How tall is the main chamber of this burner?
13. Would you share any comments or suggestions about this product?
There are only 13 questions in this survey. The information you provide will be used to better understand the market and improve our installation process, etc.
The survey takes a few minutes ... Thank you for your cooperation.